BaseCharge 600
622 Wh Rechargeable Power Station
Save $134.85
Understand Your Energy
We get it - you want to know what you can power and for how long. BaseCharge's Easy Read Dashboard delivers useful and actionable info clearly and concisely, including alerts and troubleshooting prompts so you can keep your system running smoothly without reaching for the manual.
Instant Calculation On Power In, Out, and Battery Life

Resettable Energy Odometer Tracks Power Usage

Message Bar For Quick Troubleshooting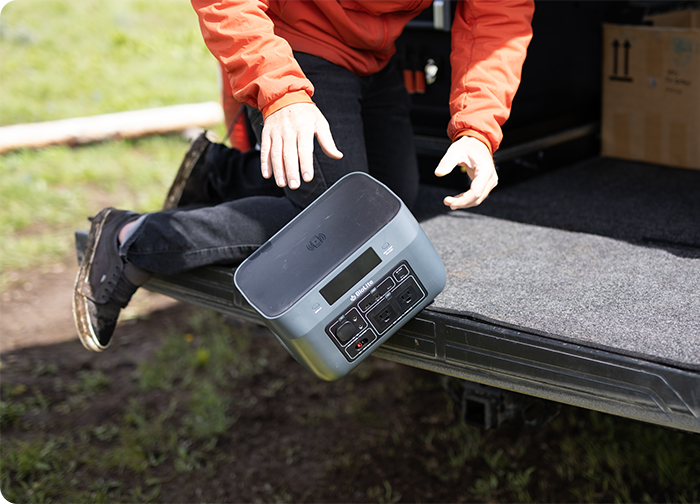 We tried to break BaseCharge so you won't
Drop-Tested from 1 meter. Surge tested. Vibration tested. Overload tested. Thermal Shock tested. It's a durable, reliable design.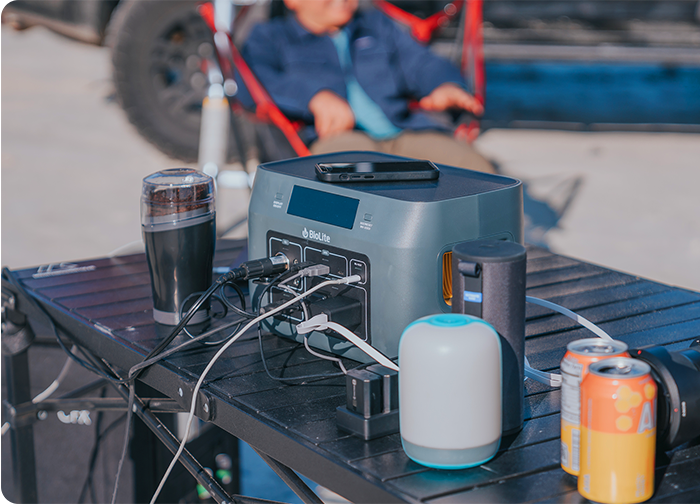 More Ports & The Right Power For The Job
More ports to plug in than most models with AC, DC, and Wireless options so you can find the most efficient solution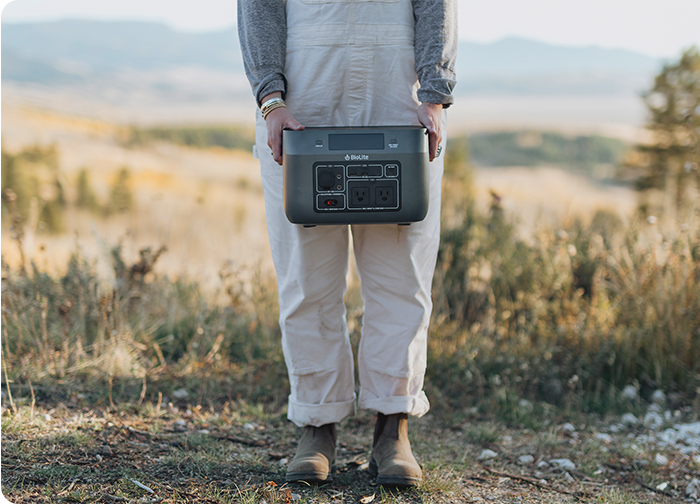 More Power Per Sq Inch
25% more power than common midsize power stations without going up in physical size or weight. When we say portable, we mean it.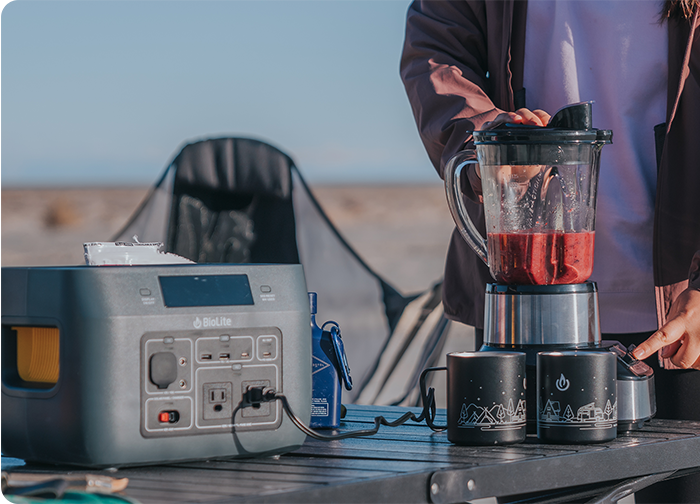 Bring on the blender
1000W surge rating means BaseCharge 600 can flex up to meet high initial power needs from blenders, grinders, and more.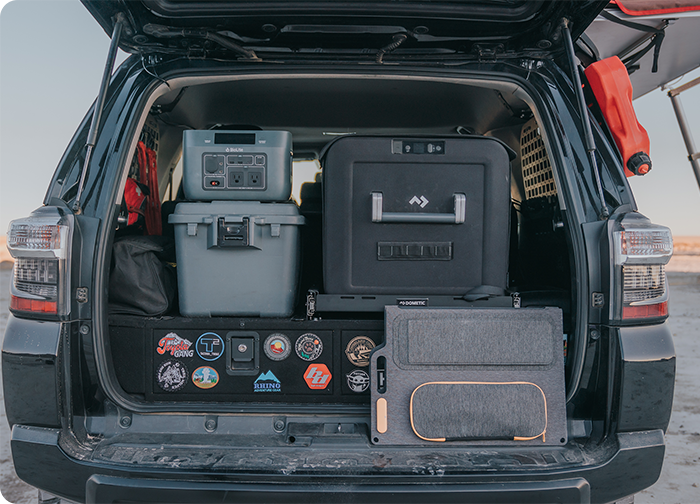 An Outdoor Must-Have
From baseball games to camping trips, BaseCharge 600 is a packable solution to keep coolers cool and speakers powered.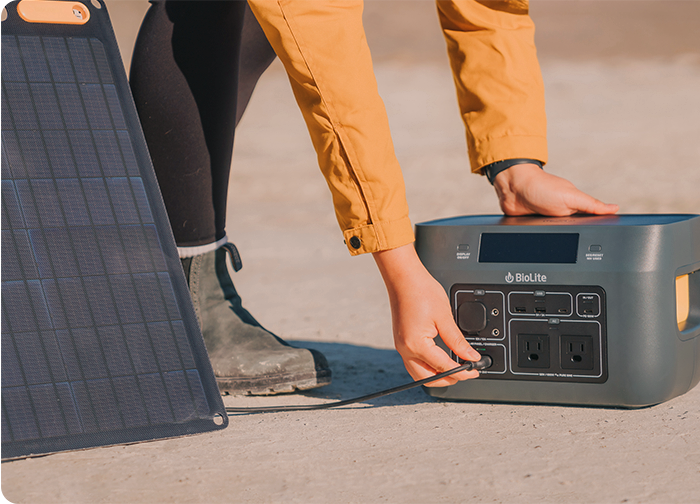 Go limitless with Solar
Build your own grid of renewable energy when you add a BioLite SolarPanel 100. Charge up in as little as 6 hours.
What It Powers On A Single Charge
From Outdoors to Outages, BaseCharge Can Keep The Gear You Need Running