BaseCharge 1500
1521 Wh Rechargeable Power Station
Save $879.60
Understand Your Energy
We get it - you want to know what you can power and for how long. BaseCharge's Easy Read Dashboard delivers useful and actionable info clearly and concisely, including alerts and troubleshooting prompts so you can keep your system running smoothly without reaching for the manual.
Instant Calculation On Power In, Out, and Battery Life

Resettable Energy Odometer Tracks Power Usage

Message Bar For Quick Troubleshooting
We Tried To Break BaseCharge So You Won't
Drop-tested from 1 meter. Surge tested. Vibration tested. Overload tested. Thermal shock tested. It's a durable, reliable design.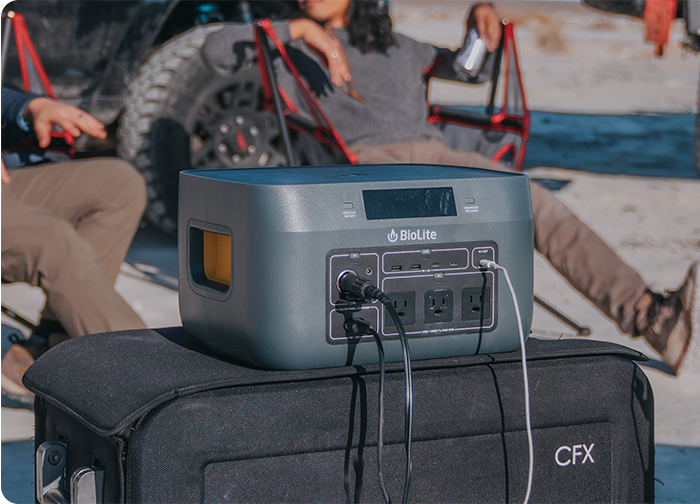 More Ports & The Right Power For The Job
More ports to plug in than most models with AC, DC, and Wireless options so you can find the most efficient solution.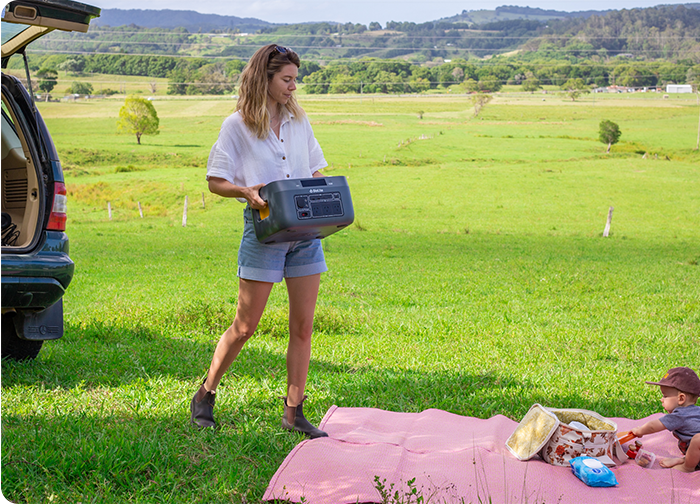 Lightweight (really)
26 pounds is lightweight? With other brands, you're looking at 9-19 pounds more for the same power. That's a load off.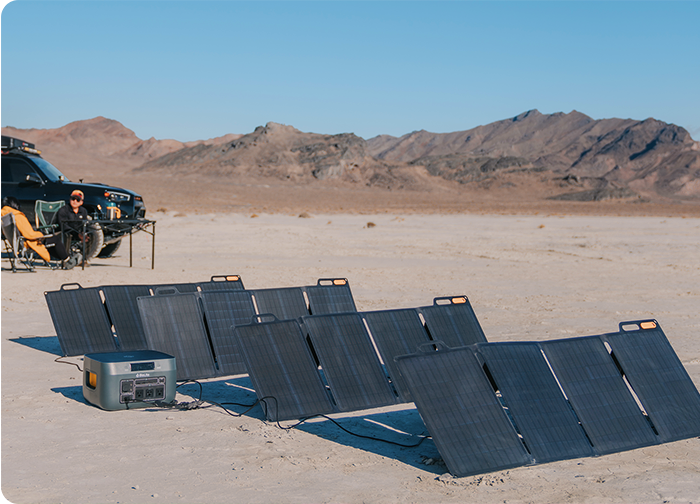 Go Limitless With The Sun
Chain up to 4 SolarPanel 100s for 400W of input. Also works with any non-BioLite 12V solar panel rated up to 400W.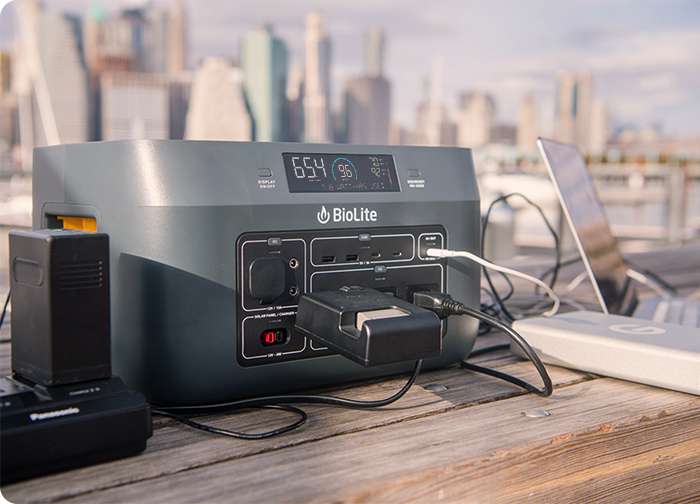 12 Checkpoint Safety System
Your gear is expensive. Plug in with confidence knowing that BaseCharge and devices are safe from shorts or glitches.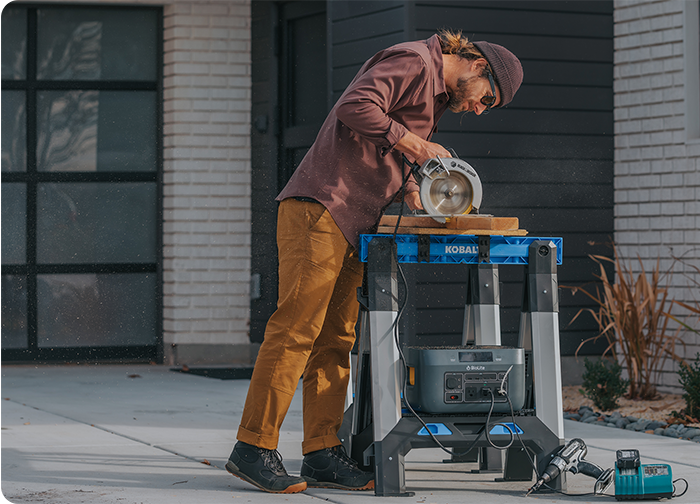 Ready for Surge
2400W surge power means you can crank up the blender, grinder, or saw and BaseCharge will flex to meet your needs.
What It Powers On A Single Charge
From Outdoors to Outages, BaseCharge Can Keep The Gear You Need Running