Solar Generator 600 Kit
622 Wh Power Station & 100W Panel
Save $487.07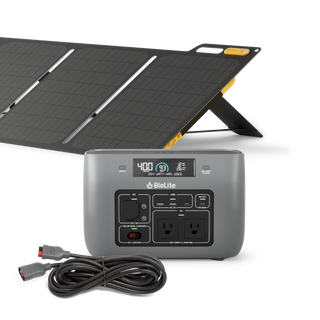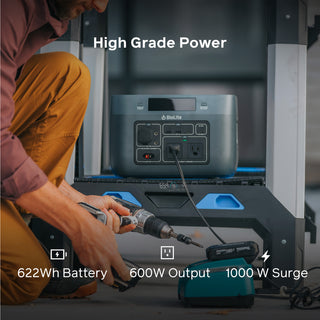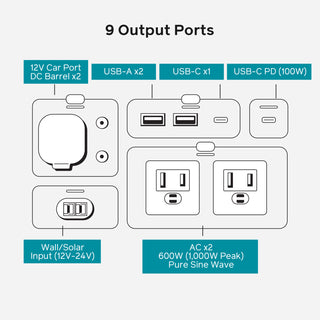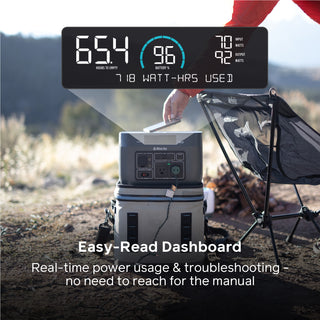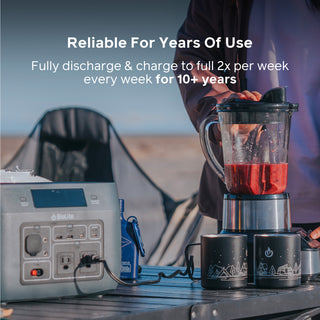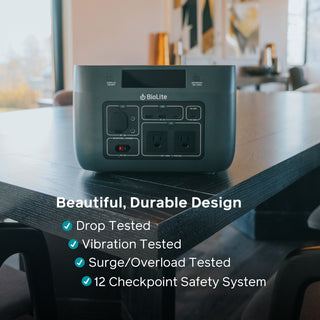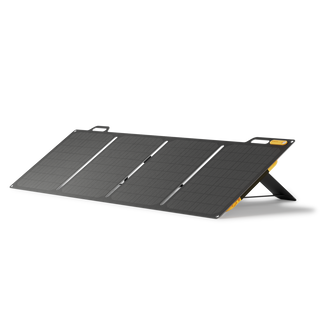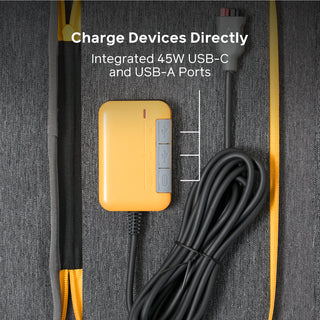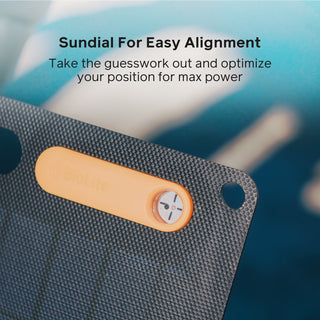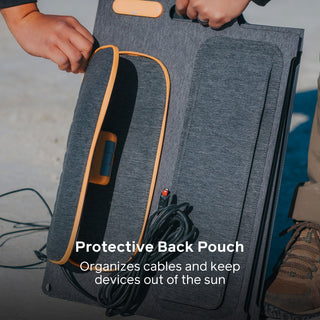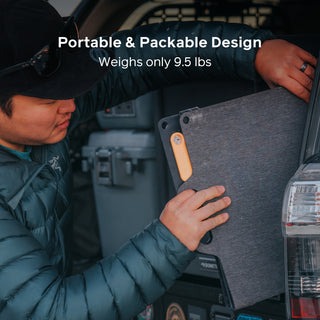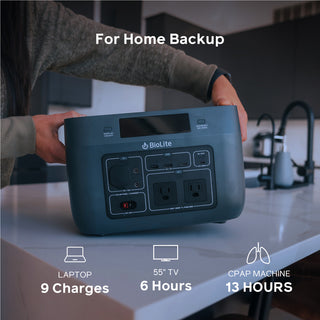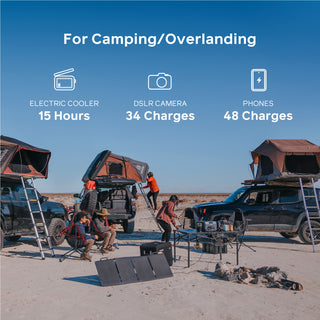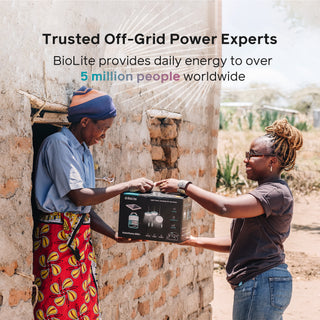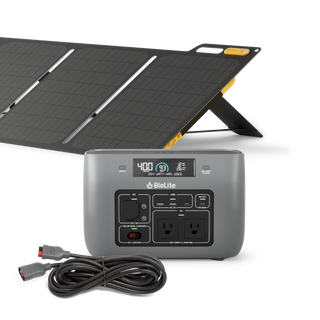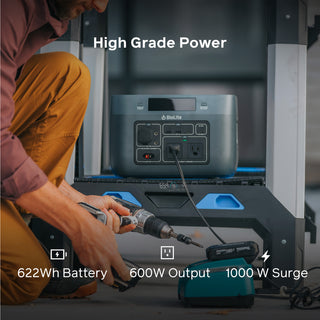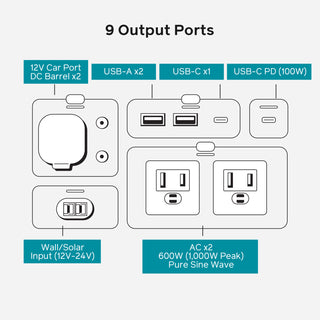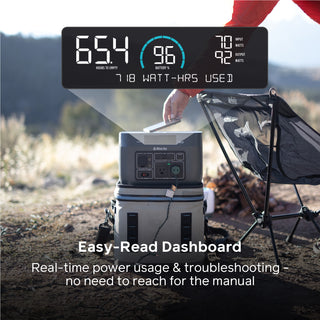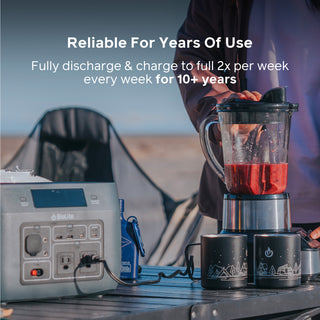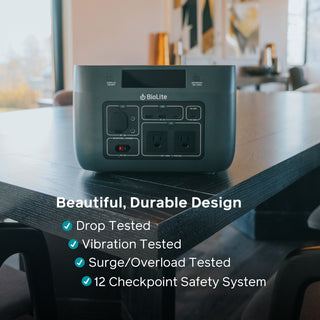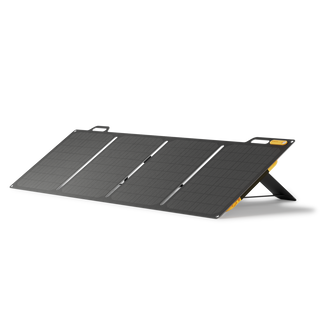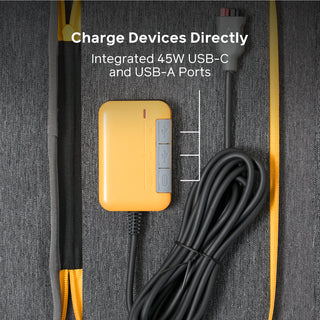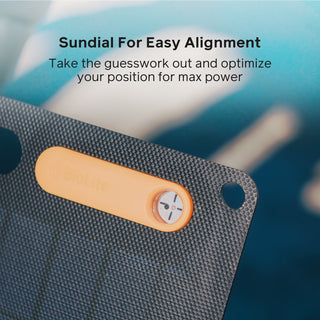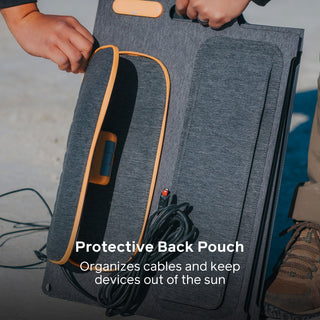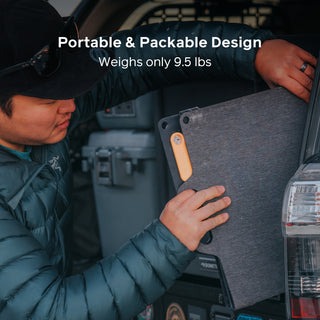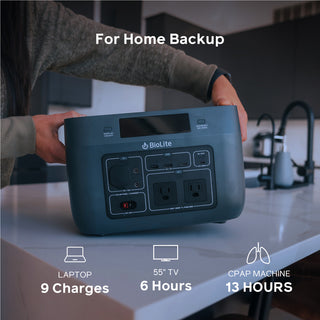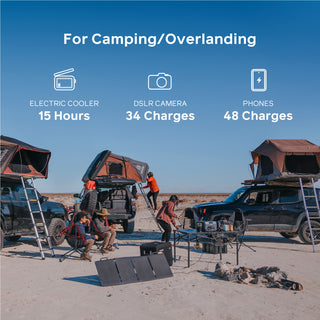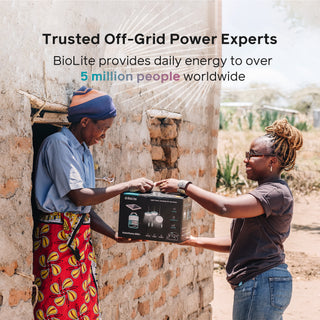 Ditch The Diesel, Soak Up The Sun
For way too long, noisy smelly gas generators were the only option for high-capacity off-grid power. Now you can keep your food cold, your coffee hot, your lights running, and your gear functioning with this easy, quiet solar generator system. Ready to go right ouf the box, all you have to do is plug in. It's that simple.
Instant Calculation On Power In, Out, and Battery Life

Resettable Energy Odometer Tracks Power Usage

Message Bar For Quick Troubleshooting
We tried to break BaseCharge so you won't
Drop-Tested from 1 meter. Surge tested. Vibration tested. Overload tested. Thermal Shock tested. It's a durable, reliable design.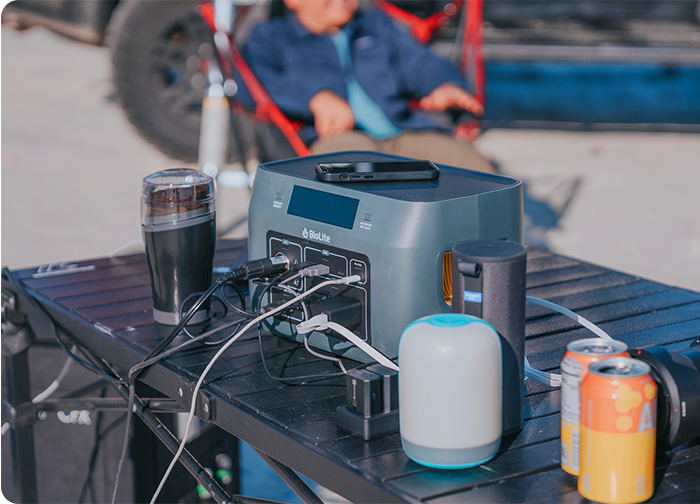 More Ports & The Right Power For The Job
More ports to plug in than most models with AC, DC, and Wireless options so you can find the most efficient solution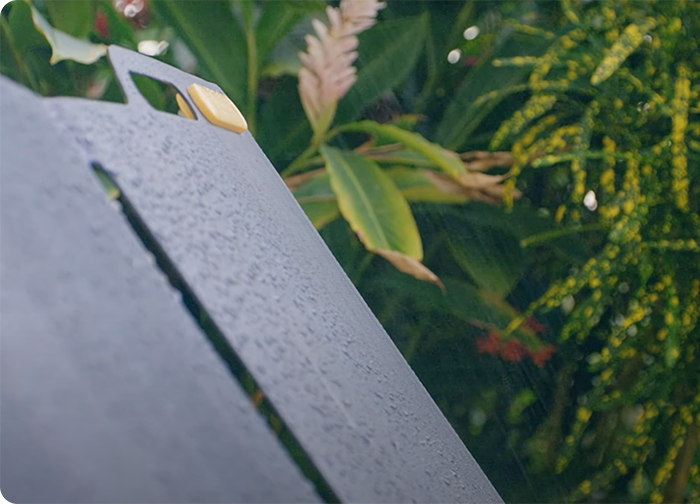 SolarPanel 100 Can Handle The Rain
Perfect sunny setup and storm clouds rolling in? Durable panel coating and weather protected connections got you.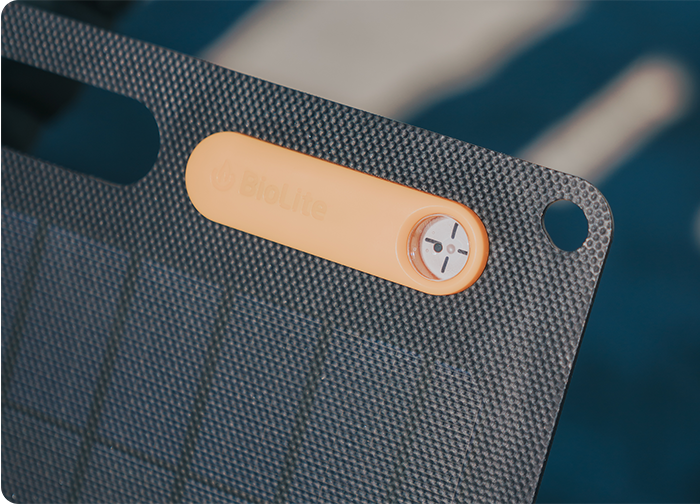 More Power, Less Guessing
Use the sundial to align for direct rays and increase your efficiency by up to 30%.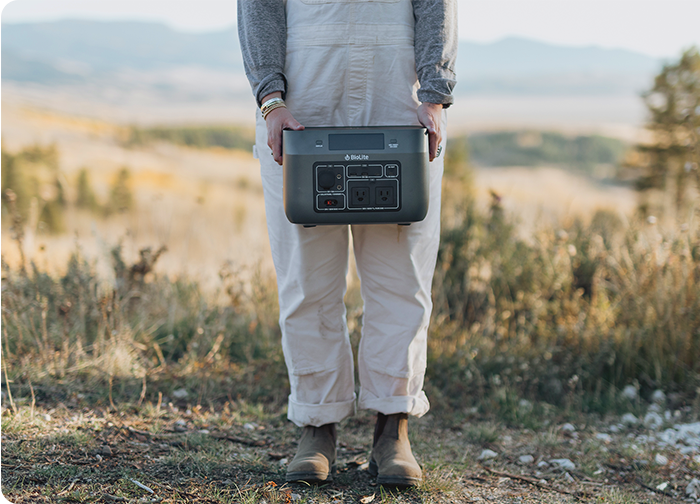 More Power Per Sq Inch
25% more power than common midsize power stations without going up in physical size or weight. When we say portable, we mean it.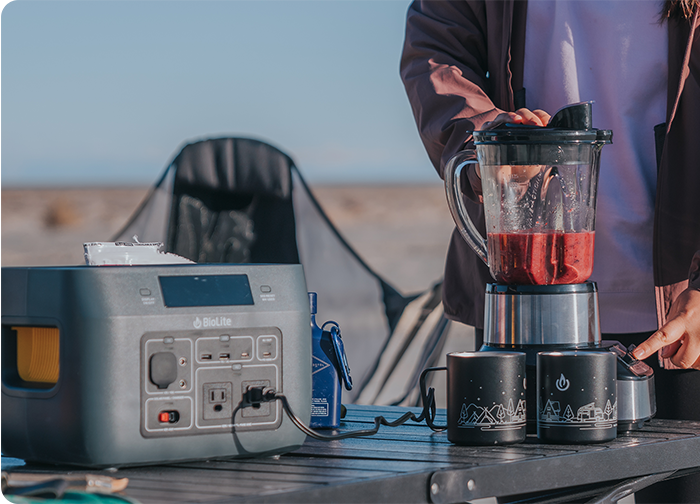 12 Checkpoint Safety System
Your gear is expensive. Plug in with confidence knowing that BaseCharge and devices are safe from glitches or surges.
What It Powers On A Single Charge
From Outdoors to Outages, BaseCharge Can Keep The Gear You Need Running